19 Feb 2018
Accent Chairs: Dress Up a Room With a Stylish Statement Seating
If you are sick and tired of the same old look of your living room, but don't want to change too much at once, there's always the option to add an accent chair. Since they come in unique shapes, appealing designs and colours, these chairs are more than just an additional sitting place, they can also add to the appeal of the space or even serve as a centerpiece.
So, here's a rundown of the most popular styles you can find when looking for statement chairs online that can jazz up the living room in your home.
The Slipper Chair
The popularity of slipper chairs dates back to the 19th century when women used this low seat chair for putting on their shoes or stockings. Armless and upholstered, slipper chairs have evolved a lot over the years, and nowadays they are available in a range of different designs. Whichever design you choose, one thing is for certain, slipper chairs are adored by most people as they have lower seat, shorter legs and are so darn appealing. People with small or limited space could find these chairs very convenient as they can be used as an additional seating right next to the coffee table, or in any room in your home.
The Wingback Chair
If you are looking for some statement chair that could be easily spotted, I suggest you check out the quite popular wingback chair. Its tall back and dramatic wing sides make it ideal for placing it next to a larger sofa or by a fireplace. Back in the days, this type of chair (its wings to be more precise), served the purpose of shielding from the excessive heat coming from the fireplace, however, these days the attractive wings of this chair can be used as the ideal place to rest one's head and take naps. All in all, wing chairs are perfect for lounging or reading a book, just keep in mind that they are heavy, so plan ahead where do you want to place one.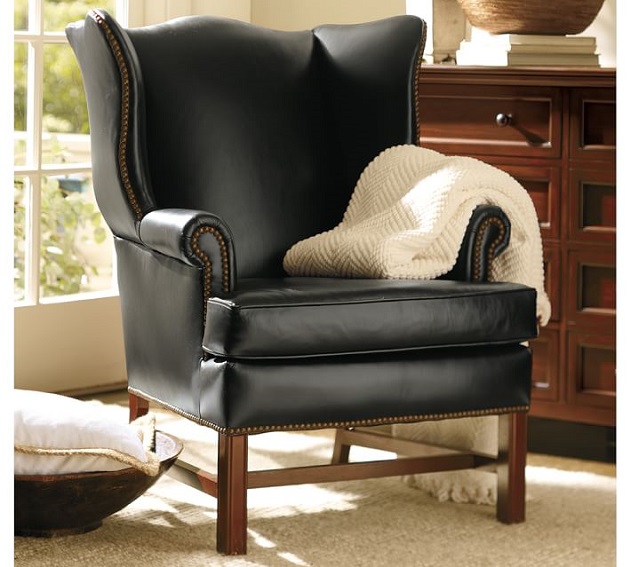 The Lounge Chair
Originating from Egypt, a lounge chair is basically a long chair with a lower back like a recliner that allows you to stretch your legs without the need of an ottoman. The main purpose of these chairs is to allow people to relax completely which is why they have been so popular, even since ancient times. Depending on the material (upholstered, leather, wicker, rattan) they can be used both indoors and outdoors, and depending on the size some of the lounge chairs online stores offer can accommodate more than one person.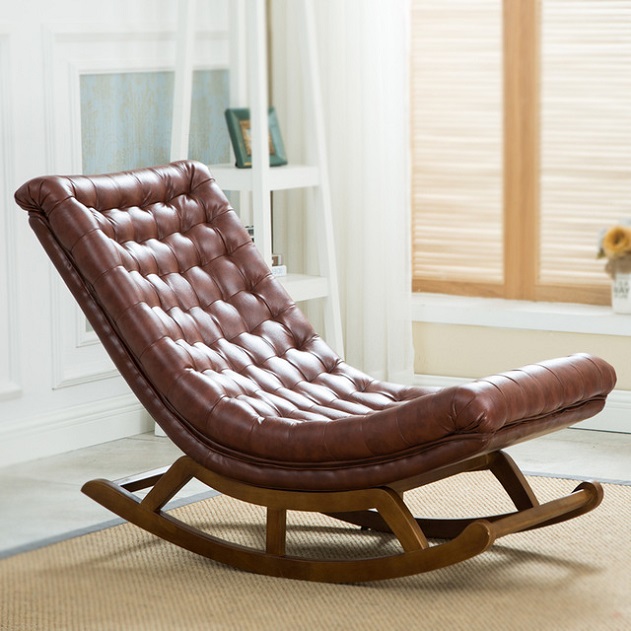 The Side Chair
Side chairs are nothing like the aforementioned ones. Basically, they are dining room chairs with a wooden frame that is not upholstered and can come with or without armrests. Since they are not bulky, side chairs can be used as an additional seating in your living room or in any other space.