26 Oct 2017
Amp Up the Curb Appeal: Create the Ideal Ambiance with Exterior Wall Led Lights
It's the time of the year when nights become warmer, which means spending time in our lovely gardens becomes more frequent. The stars are brighter, the wind is more pleasant, you can hear the cheerful song of the crickets; What more is there to wish for? Well, for one – the proper lighting to set the mood. And your choice of lighting can go a long way in terms of how your garden looks. By combining the right exterior lights you'll be able to achieve a pleasant, glowing ambience, while also making the garden a safer and more functional space.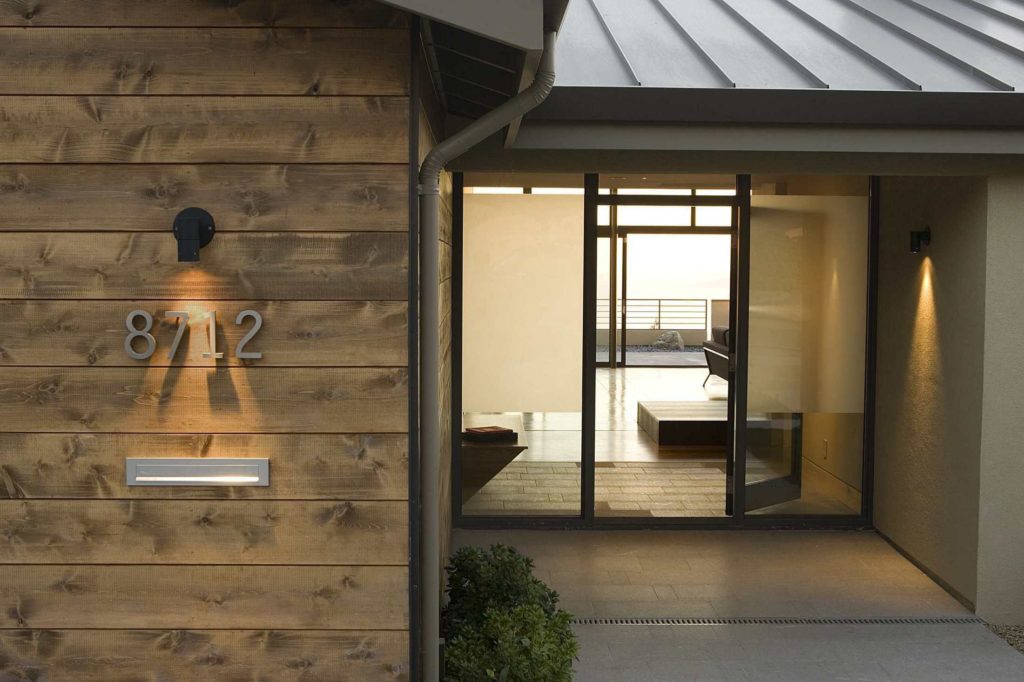 At first, lighting the exterior of your home might seem like complicated business. However, if you take a stroll down your neighbourhood it's easy to notice the mistakes you should avoid. Badly illuminated front doors, steps and walks hiding in the shadows just waiting to trip you, and patios that are useless once the sun goes down. Or you may stumble upon the home of an over lighter – the house looking like it's in the middle of Las Vegas. The key is in balancing out the lights – not too much, nor too little. And exterior wall LED lights can offer just the right amount of tasteful light.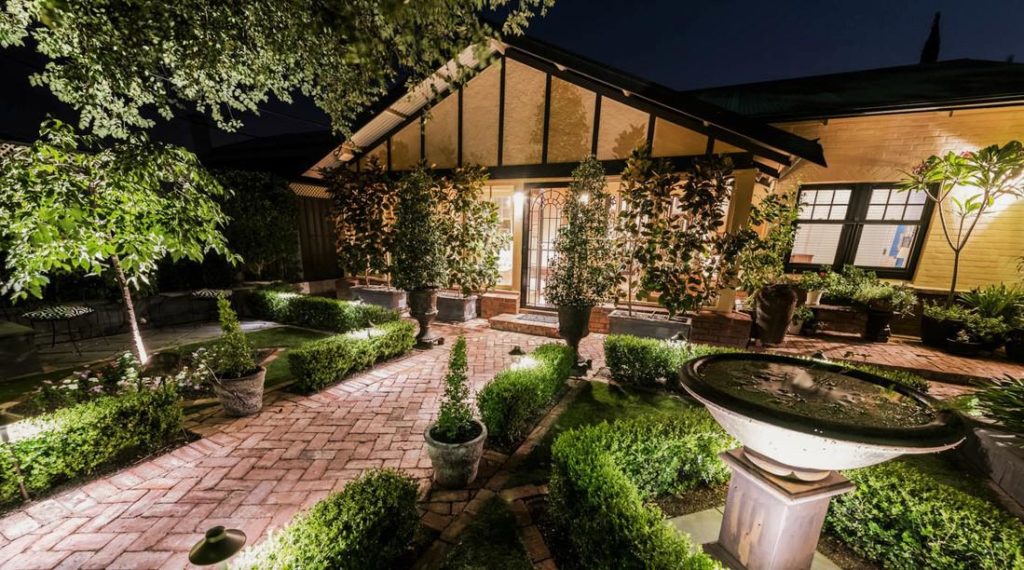 Exterior wall LED lights and front doors are one timeless match made in heaven. Not only do the lights help illuminate your door, but if you pick a stylish sconce design they can also increase the attractiveness of your entrance, accentuating it visually. This also solves your front porch lighting dilemma because the light can reflect throughout the porch. Usually two 60 watts wall fixtures are enough. The front door will still be adequately lit and will provide a pleasant ambience for lounging on your porch.
When creating your lighting scheme, be careful not to overdo it. Sure, high-wattage bulbs will illuminate a wide area, but they also produce uncomfortable glare and disturb your neighbours. A few exterior wall LED lights strategically placed around your home will help you achieve the perfect welcoming tone. Consider mounting them around particularly shadowy areas for safety, and around key architectural features that you would like to accentuate.
But the best thing about wall lights is that they come in so many styles, making them suitable for any kind of home, whether traditional or contemporary. For instance houses with a dose of rusticity will look magnificent when adorned with wall lights in the form of brass sconces or English lanterns which cannot help but capture that charming old-timey spirit. On the other hand, modern, sleek looking homes will benefit a lot from downlighting achieved with flush mounted wall lights. With the wide array of choices, there's no limit to the ways you can get creative with LED wall lights.