14 Nov 2017
Commercial Bar Fridges: The Ideal Office Supplies
We've all heard the "Choose a job you love, and you'll never have to work a day in your life" quote, and while there's truth in that, it also takes some efforts in changing your workplace to make it all the more pleasant. Since big cities provide plenty job opportunities, there are many of us who have the office as their workplace, so I'm going to focus on that in this post.
Now I'm sure having sedentary lifestyles in mind, particularly at offices, you've probably gotten the idea of improving the office with all-things ergonomic, and you couldn't go wrong with that, but there are other items that can find their place there to make it more enjoyable for you, like commercial bar fridges for instance. Given that they are items that have undergone plenty of changes thanks to technology, they can be found in a variety of sizes, and capacities, so you could count on a successful purchase based on the number of people in your office, and the amount of storage you require.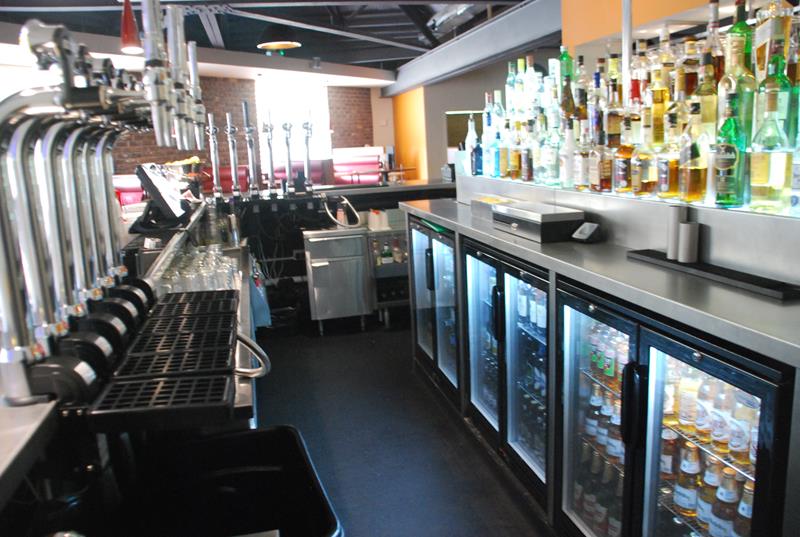 The reason they've become so popular lately is because of their advanced features, like mirror finish doors, touch screen controls, self-closing mechanism, high capacity adjustable shelves, and quiet operation, as well as their versatility, making them not only suitable for cooling drinks (forget about alcohol though!), but also certain types of foods as well, like fruits, vegetables, cheeses, and even chocolate.
Thanks to their ozone friendly mechanism, and low energy usage, commercial bar fridges make the perfect addition to your office; they wouldn't affect the energy consumption and bills respectively, and would provide you with enough space to keep your meals fresh.
It's needless to say this would turn out to be more of an economical investment in the long run considering they're durable, and neither you nor your colleagues would have to waste time or money eating out every day again, or opt for the cheaper fast food options, as you'd get to have your own hearty meals right at hand.
This is possible due to the bar fridges' design, making them compact and portable, so you can place them just about anywhere where you need them most, even under your desk or inside cabinets without worrying about ventilation as they have front venting – perfect for storing your savoury salads, yogurts, and sandwiches. Since there's plenty of room for storing more refreshments and snacks, you'd have the chance to eat several meals throughout the working days.