10 May 2016
The beauty of women has long been the subject of interest and regardless of the epoch, there has always been the pursuit for ways to enhance and express that beauty. Fom the ancient Egyptian beauty tricks with essential oils, Japanese shiny skin and make-up styles to Indian head adornments, there was little left that women had not done to show off their uniqueness. Of course all of this includes clothing as well and there are absolutely more clothing choices for women to be found than for men. This imbalance stems from the accent of a woman's beauty as opposed to that of men.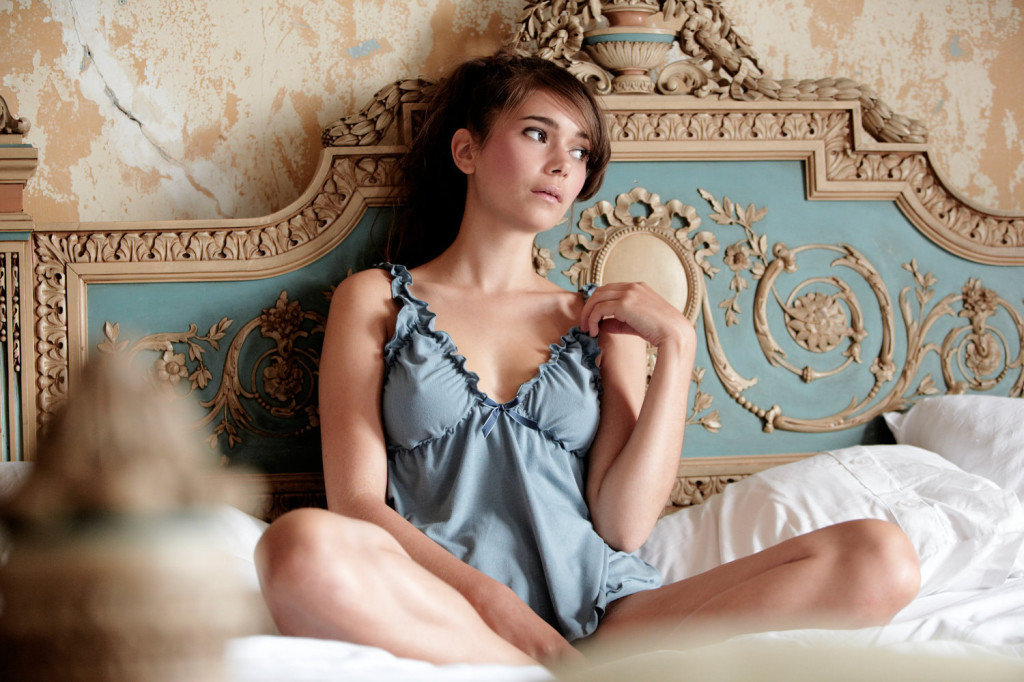 Although it may seem the focus on women's appearance is in large scales only today, we need not look further than one clothing item in particular and learn about its history to see where it all started. Even though it is not something that is overtly exposed in an outfit, the everlasting charm of lingerie has been and still is adored by many, partly because of its designs and the other part because of the power it has. Once lingerie touches a woman's skin, it is as if some sort of superpower appears which is why wearing lingerie is known to boost self-esteem and confidence.
While its beginnings are unknown, as a concept of undergarment that is visually appealing it came to be used largely in the beginning of the 20th century, the name coming from the French word "linge" which stands for linen. While it used to be made strictly from linen, nowadays it is made of many materials, such as cotton, polyester, lycra, nylon, satin and the gorgeous lace and silk. Along with the great choice of materials, there is also an enormous choice of models and styles of lady lingerie to choose from so you are sure to find the lingerie of your dreams.
It is known lingerie has some mesmerising effect on men, so when looking for ways to spice up relationships, women turn to the magic of this type of underwear. It is all about oozing feminine energy and pride oneself on womanhood. Lingerie holds the key to showing off the body attributes in the best way possible. Every woman is beautiful and does not necessarily need to be in a relationship to wear a good pair of silk or lace bra and panties. Since there are many models of lady lingerie you can find, it is all about wearing what you are comfortable in. Nowadays you do not even need to go out through malls and shops to find the right lingerie to make you feel good in your own skin, you can buy from the convenience of your home. This is especially ideal for women who are rather shy about being seen in the sexy section in shops.
For the classic types, a corset or a negligee paired with an intricate robe will be their perfect match. For the more bold women the choices can vary from a bodysuit, bra and panties, garter belt to a G-string. For instance, Tease Metallic Embroidered Bustier With Matching G-String or Tease Trisha Lace Bustier & Skirt Set will make you feel like the goddess you are. Choose the lingerie you can imagine yourself wearing, and see your confidence grow.